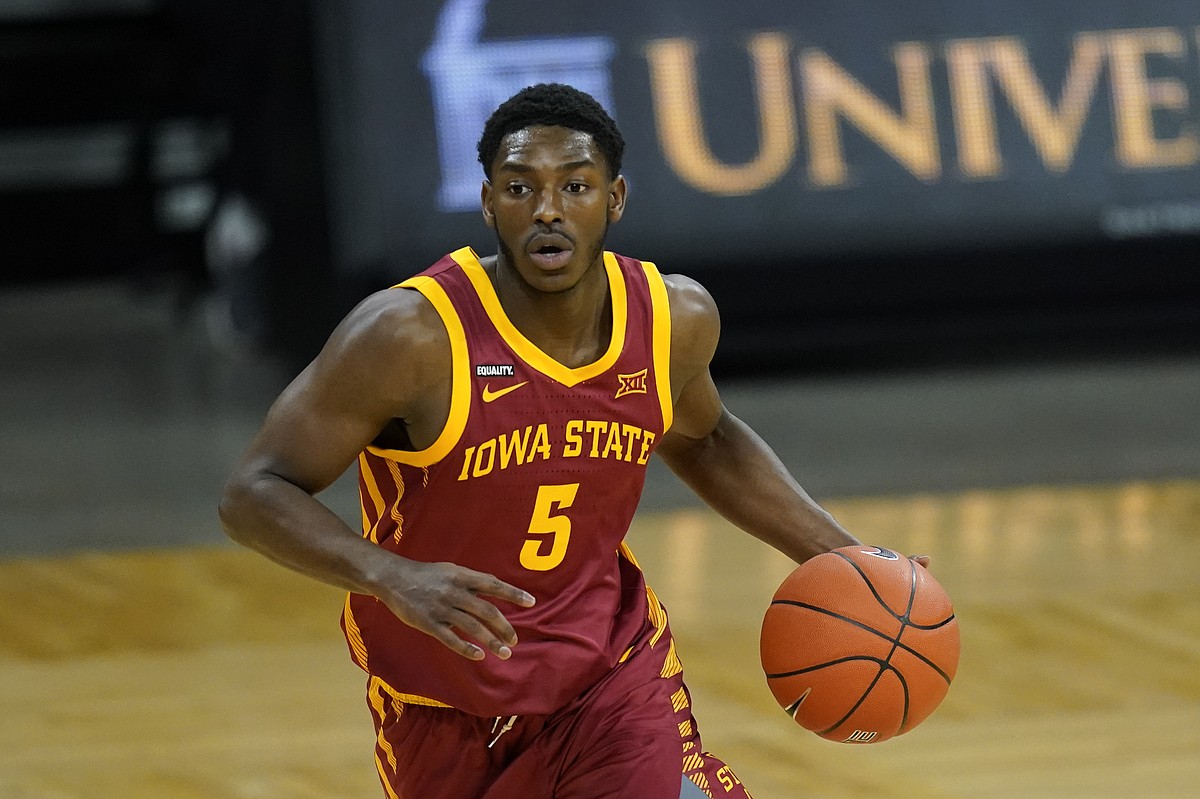 Basketball friends | Jalen Coleman-Lands | Basketball friends
Basketball friends | Jalen Coleman-Lands
Kansas' men's basketball program has added a lot of firepower to their backcourt this offseason. From transfer attendants, this new group, young and old, plans to bring a different dimension and new styles to the Jayhawks lineup in 2021-2022.
In our last episode of Basketball Friends with Matt Tait, editor of Journal-World Sports and Nick Schwerdt, host of "Rock Chalk Sports Talk", we met one of the most recent guards to sign with Kansas, the former Iowa State Cyclone Jalen Coleman-Lands.
Coleman-Lands comes to KU after a year at ISU and stops in DePaul and Illinois before that.
In this episode, we break down:
• The greatest strengths of Coleman-Lands
• What he thinks his role will be with the Jayhawks
• How he feels about being one of the oldest college basketball players
• His entrepreneurial spirit
• And more…