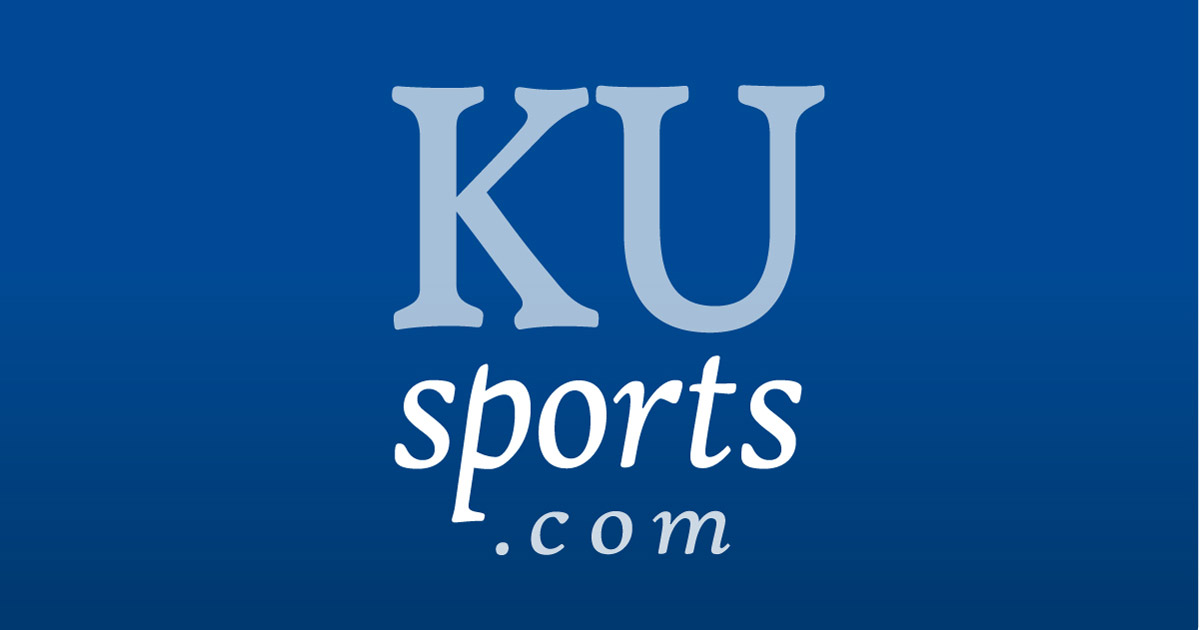 Gary Woodland Tied for 7th in PGA Championship Final Round | Tale of Tait
Gary Woodland Tied for 7th Place in PGA Championship Final Round
Three double bogeys and six birdies in Round 3 of the PGA Championship led to a par of 72 for former University of Kansas All-American Gary Woodland on Saturday.
And while the ascending round kept him in the top 10, where he is tied for seventh, Woodland enters Sunday's final round five strokes from the header held by Phil Mickelson.
Woodland's third lap at the Ocean Course in Kiawah Island, SC, started off in good shape. He birdied two of his first four holes and went down to 4 under for the event. After a par-3 on the fifth hole, it looked like Woodland was about to play himself contending for the top of the standings.
But a double bogey 6 on the # 6 hole started the slide and served as a sign of things to come. Woodland recovered to save pars on the last three holes of the first nine, then recovered the two shots he lost with birdies at 10 and 11.
But a double bogey 6 at # 12 sent him back into the slide and he doubled # 15 to drop to 2 for the day.
Not having gone derailed by losing four tied strokes in his previous four holes, Woodland birdied the 16th par 5 and 17th par 3 to come back even for his wild round.
Saturday marked his second straight round tied for 72 of the tournament, which followed a 2-under 70 in the first round.
Considering the conditions of the week and the fact that he is still behind just seven golfers heading into the final round, Woodland is still in the race. But he'll need his best run of the week on Sunday, with a little help, to try to win the second major league title of his career.
Woodland is scheduled to play at 12:50 p.m. Sunday, when he plays with Paul Casey.