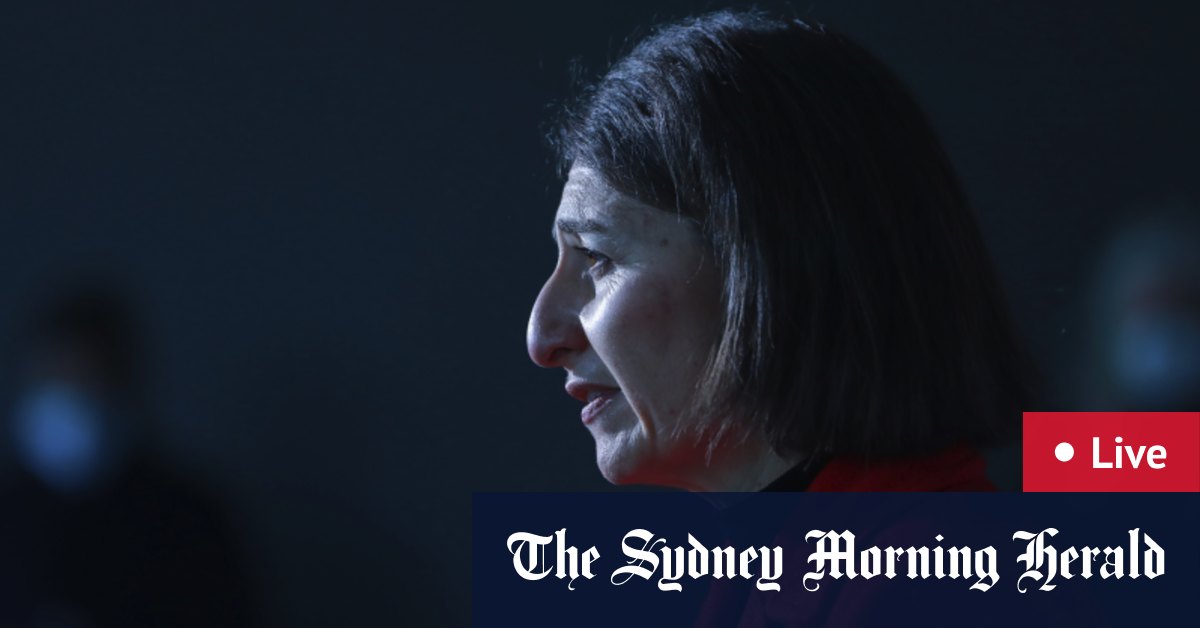 NSW COVID cases increase, Victoria COVID cases increase, Victoria lockdown extended, Sydney lockdown continues, Katie Hopkins visa canceled, NSW construction ban criticized
Eight of the 14 crew members of a cargo ship suspected of being infected with COVID were tested for the virus in the port of Fremantle in Western Australia on Monday morning.
The BBC California docked at 9 a.m. and eight workers with COVID-like symptoms briefly left the ship, wearing masks and gloves, to be tested for the virus by health officials before returning to their quarters.
WA Premier Mark McGowan said test results are expected to come back Monday afternoon and the rest of the crew will be tested for COVID-19 if there are any positive cases.
Mr McGowan said there was hope that the crew could remain on the ship to be quarantined given the potential for the virus to spread if it were to be taken to hospital or airport in the event of replacement of sailors.
"It is essential that we do not let our hard work come undone," he said. "We see what's going on in New South Wales and Victoria as we speak and we certainly don't want all of that to come here."
The ship was to dock at Kwinana, south of Perth, to embark a cargo of ammonium nitrate. She left Egypt last month before docking at three ports in virus-stricken Indonesia on July 11. Crew members started showing signs of illness from July 12.
Mr McGowan said it was not known how long the ship would stay in Fremantle as it could become unusable if the entire crew fell ill.