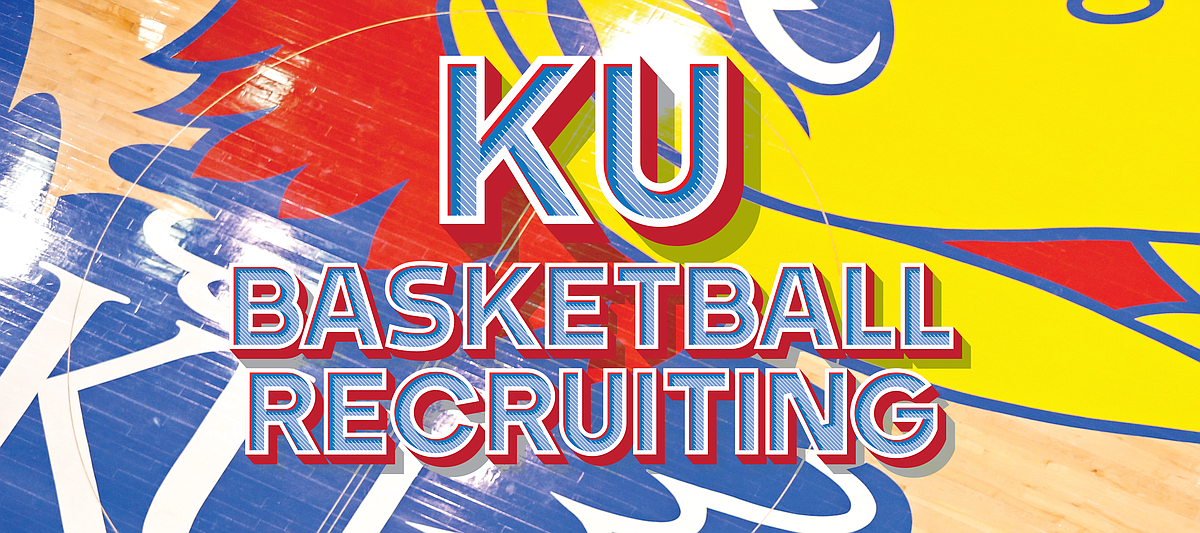 Outstanding Bishop Miege Mark Mitchell Expected to Visit KU Next Month | Tale of Tait
With the arrival of June next Tuesday, the outlook for the 2022 and 2023 recruiting classes is starting to anticipate campus visits now that things are back on track after the long dead period caused by the pandemic.
Among the notable KU targets expected to surrender next month is Bishop Miege's junior Mark Mitchell, a small 6-foot-8, 205-pound forward ranked No.9 in the 2022 category by Rivals.com.
Mitchell recently told Shay Wildeboor of JayhawkSlant.com that he plans to visit KU on June 16.
"I don't know what capacity (official or not), but I'm visiting on June 16," Mitchell told Wildeboor. "I am also planning to attend Late Night."
The talented junior who has been on the top recruiting radar since he was in eighth grade recently led Miege to a Class 4A state title, averaging 18 points and 6 rebounds along the way.
In addition to Kansas, which was his second scholarship offering in 2019, Mitchell holds offers from Arkansas, Duke, Kansas State, Missouri, North Carolina, State of Oklahoma, Texas, UCLA, USC, Wake Forest and others. He told Wildeboor he plans to visit UCLA on June 6, Missouri on June 12, KU on June 16, Oklahoma state on June 19 and Duke at the end of the month.
These likely won't be his last visits, as Mitchell could enjoy another round of visits – official and unofficial – in his final year.
His trip to Lawrence certainly won't be the first, as Miege's proximity to the KU campus has allowed the 2021 DiRenna Award winner (he shared it with Lawrence High's Zeke Mayo) to come to KU for a handful of unofficial visits throughout his preparation career.
Mitchell recently told Tipton Edits that Duke, UCLA, UNC, KU, Oklahoma State and Missouri were the schools that were currently recruiting him the hardest.
Combo guard Nick Smith Jr., ranked 36th overall in Class 2022 by Rivals, is also due to visit KU on the weekend of June 21-22.
The 6-5, 175-pound versatile guard hails from Sylvan Hills High in Sherwood, Ark.
Don't expect these to be the only visitors to cross Kansas next month. After a quiet summer in 2020 that saw the virtual tour boom, things are expected to return closer to normal for coaches and rookies throughout the coming summer.