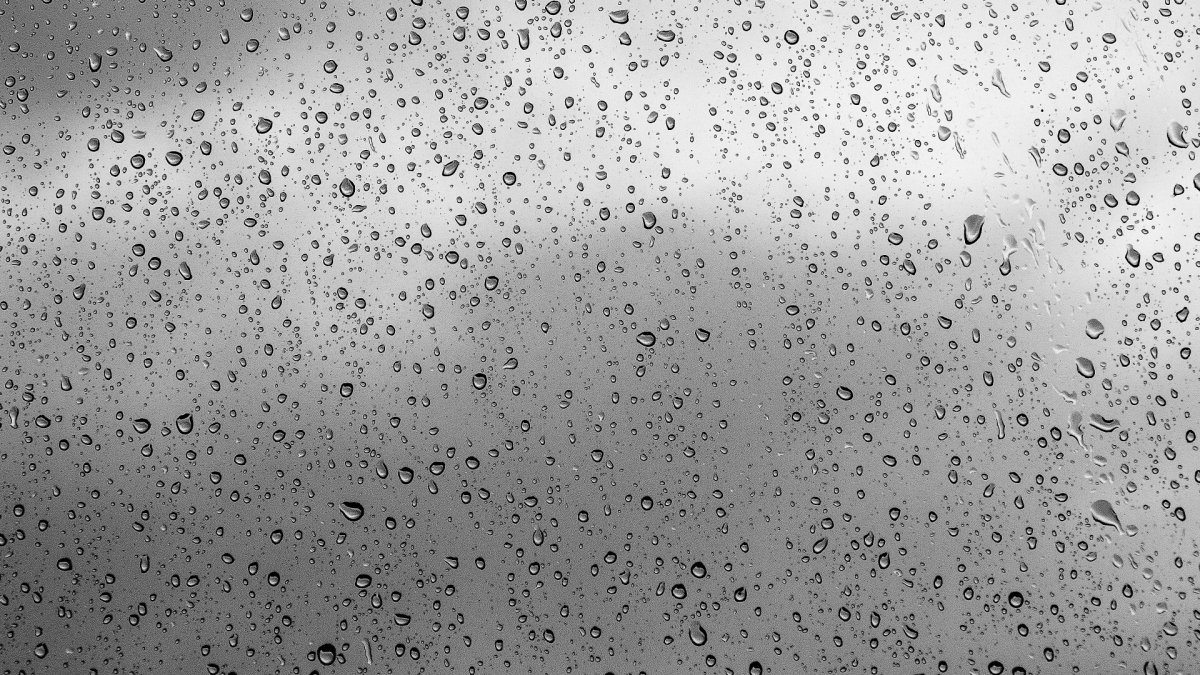 Rain is on the way – NBC 7 San Diego
The start of October was cool in San Diego County and the trend will continue Thursday and Friday with cloudy skies and some rain. Here's what you can expect from our weather over the next few days and heading into your weekend.
NBC 7 meteorologist Sheena Parveen said Thursday clouds would move across San Diego County as a new weather system takes shape. It will come with cool temperatures and maybe even a little drizzle.
"It's going to look a lot more like fall today," she said.
DDownload our NBC 7 mobile app for iOS or Android to get the latest San Diego early warning weather and breaking news.
By Friday, overland flow will bring light to moderate rains across the county. It'll also be the coolest day of the week (but, really, isn't it the coolest every Friday?).
The San Diego National Weather Service said precipitation forecast for Thursday night and Friday is between a quarter and a half inch of rain, with local amounts of more than 1 inch possible in the mountains.
However, Parveen said that weather system wouldn't be as punchy as the thunderstorms and lightning that San Diego County experienced earlier this week.
"It doesn't look like a big storm threat like we had a few days ago," Parveen said.
NBC 7's Melissa Adan looks back on Monday Night's Crazy Lightning
Friday afternoon it will be much drier across the county. The weekend will also be dry.
Parveen said Saturday would be cool with high temperatures of around 70 degrees on the coast and 72 degrees inland. On Sunday, it will warm up to the upper 70s on the coast and the mid-80s inland.
On Monday, however, another cooldown is looming on the horizon.
Parveen said temperatures will be mild Monday and Tuesday, even cooler and a bit windy too.
So this fall sweater is going to really shine.
For the latest weather updates in San Diego County, follow NBC 7's early warning predictions here.
Brian James evening predictions for October 6, 2021