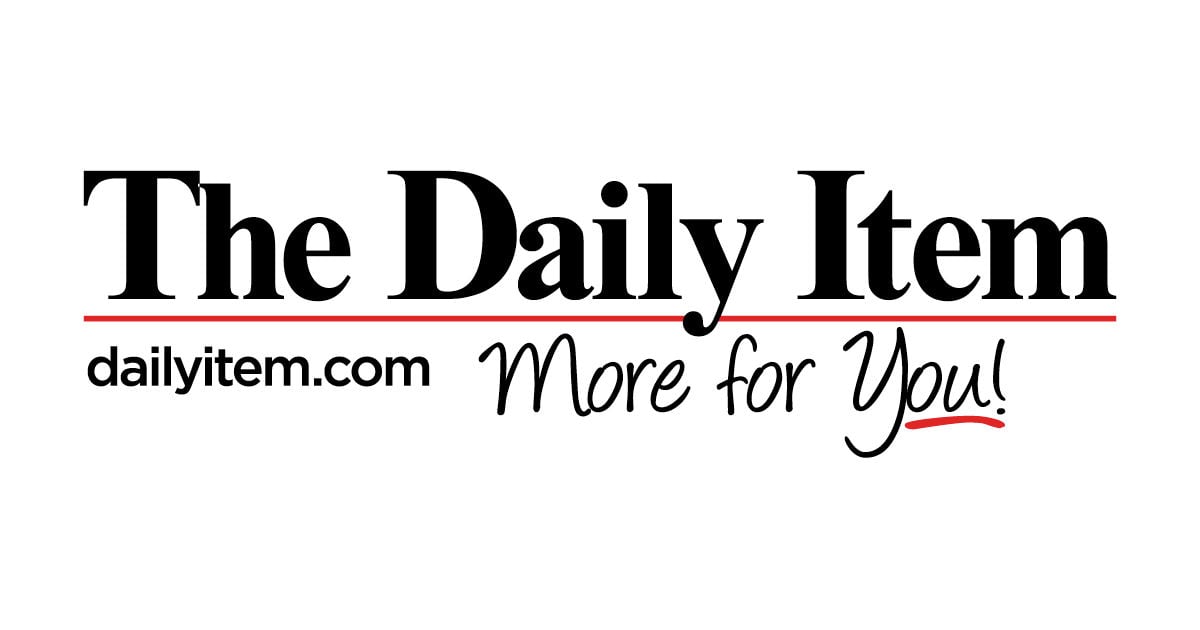 Today's weather forecast saves the holiday weekend | New
STATE COLLEGE – A meteorologist said temperatures today are expected to be considerably warmer than Saturday and Sunday, putting a stamp on the Memorial Day holiday, the unofficial start of summer.
Compared to Sunday, it will be much better today, said Max Gawryla of AccuWeather at State College.
It won't look like summer yet, he said, but temperatures in central Pennsylvania are expected to be in the 70s.
Gawryla said the high temperature in the Susquehanna Valley will be 73. "There will be sunny skies and it will generally be nicer," he said.
"It will be nice to be outside for a barbecue."
Over the weekend, cold rain and temperatures in the 1950s kept people away from area parks – except for the hearty joggers outside in their hoodies at Shikellamy State Park, Hufnagle Park. and Milton State Park.
During the remainder of this week, temperatures will reach the 70s.
AccuWeather's long-range forecast has warm weather, with highs between the mid to high 80s moving early next week.
Daytime highs in the '80s will continue through June, with most nightly lows expected to remain in the' 60s, according to the long-term forecast released by AccuWeather.