TERRY FLORES

BRIGHTON — Detectives from the Kenosha County Sheriff's Department, along with the county's Fire Task Force, are investigating a fire that killed one person Monday at a home in the 21700 block of Burlington Road (Highway 142).
Sheriff's Department Sgt. Chris Hannah said Tuesday afternoon that the victim's name had not yet been released, pending notification from the family.
The sheriff's department said the fire caused significant damage to the home. An estimate of this damage was not available on Tuesday.
The cause of the fire was still under investigation as of Tuesday, Hannah said. Anyone with information about the fire is asked to call the Sheriff's Department Detectives Office at 262-605-5102.
The fire was reported around 4:25 p.m. Monday, with units from multiple fire departments in Kenosha, Racine and Walworth counties responding to the multiple-alarm structure fire.
When deputies arrived, they found the house completely submerged, according to a statement released Tuesday by the sheriff's department. The fire occurred in an old farmhouse on a wooded lot, with trees shrouding the entrance to the property. Authorities blocked access to the property at Burlington Road, east and west, about a quarter mile in either direction.
Kansasville Fire Chief Ron Molnar said more than 80 firefighters were on the scene for more than four hours, with one unit staying late into the night to help the Kenosha County Fire Investigation Task Force and the sheriff's department. Molnar said firefighters brought the blaze under control within an hour.
"The scene has been turned over to the Kenosha County Fire Investigation Task Force and Sheriff's Office," Molnar said.
Fire units from multiple departments in Kenosha and Racine counties responded to the multi-alarm structure to assist the Kansasville Fire and Rescue Department, which was the primary fire department when initially called. The house is in the part of Brighton that falls under the primary protection of Kansasville Fire and Rescue.
Fire departments sent to the call included Salem Lakes, Wheatland, Paris, Randall, Bristol, Somers, Union Grove-Yorkville, Raymond, Waterford, Tichigan, Wind Lake, Rochester, Burlington (town and city), Lake Geneva and South Shore (Mount Pleasant). The Racine Fire Bells were also on hand to provide refreshments and cooling assistance to firefighters.
"We got extra help there because it was so hot and humid so we could change teams more often," Molnar said.
No firefighters were reported injured.
IN PHOTOS: Tree planting on Arbor Day
TREE DAY EVENTS
ARBOR DAY TREE PLANTING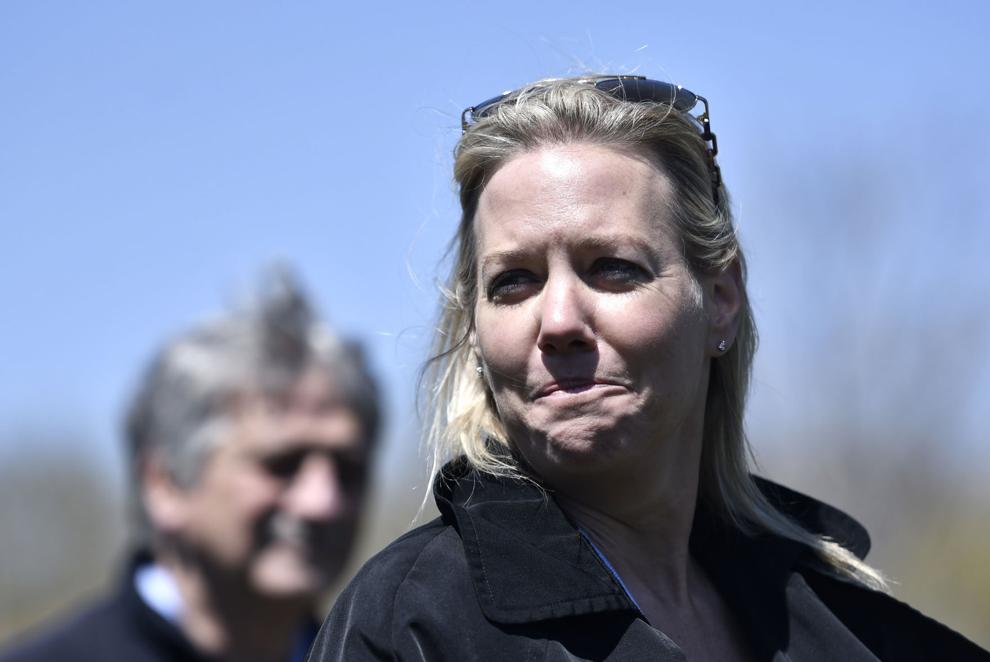 ARBOR DAY TREE PLANTING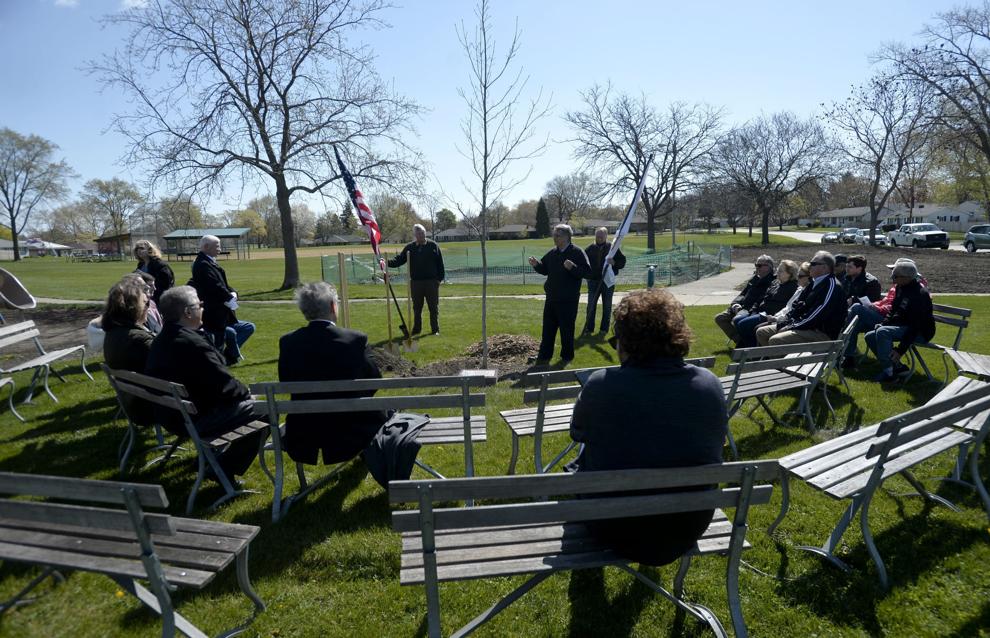 ARBOR DAY TREE PLANTING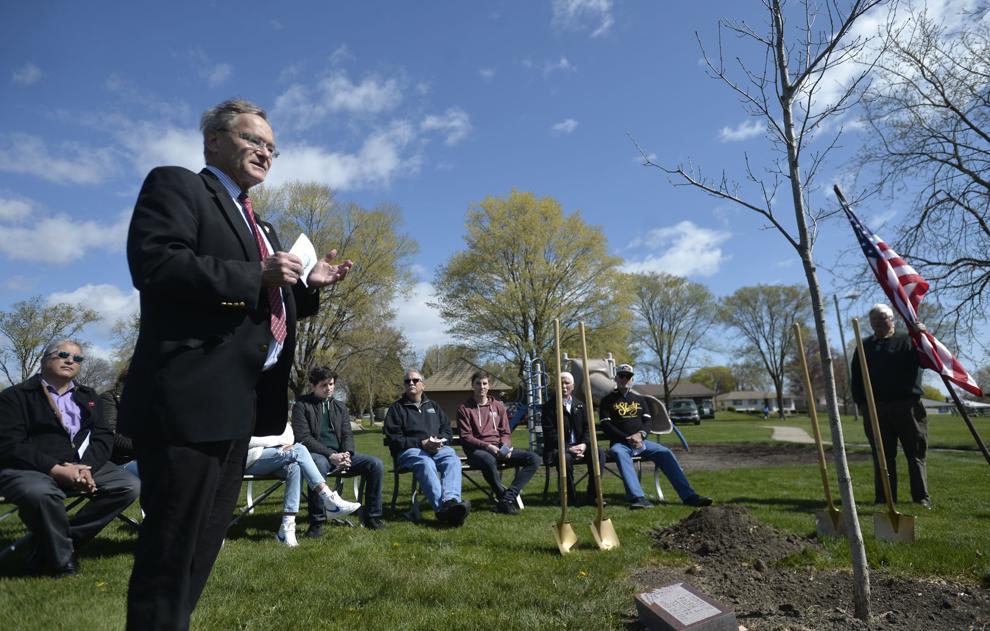 ARBOR DAY TREE PLANTING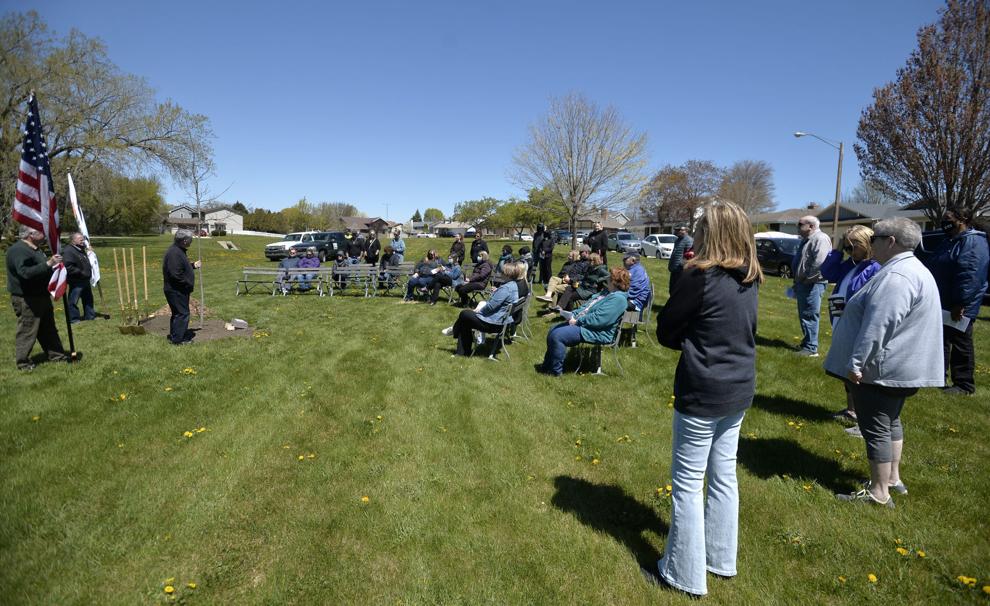 ARBOR DAY TREE PLANTING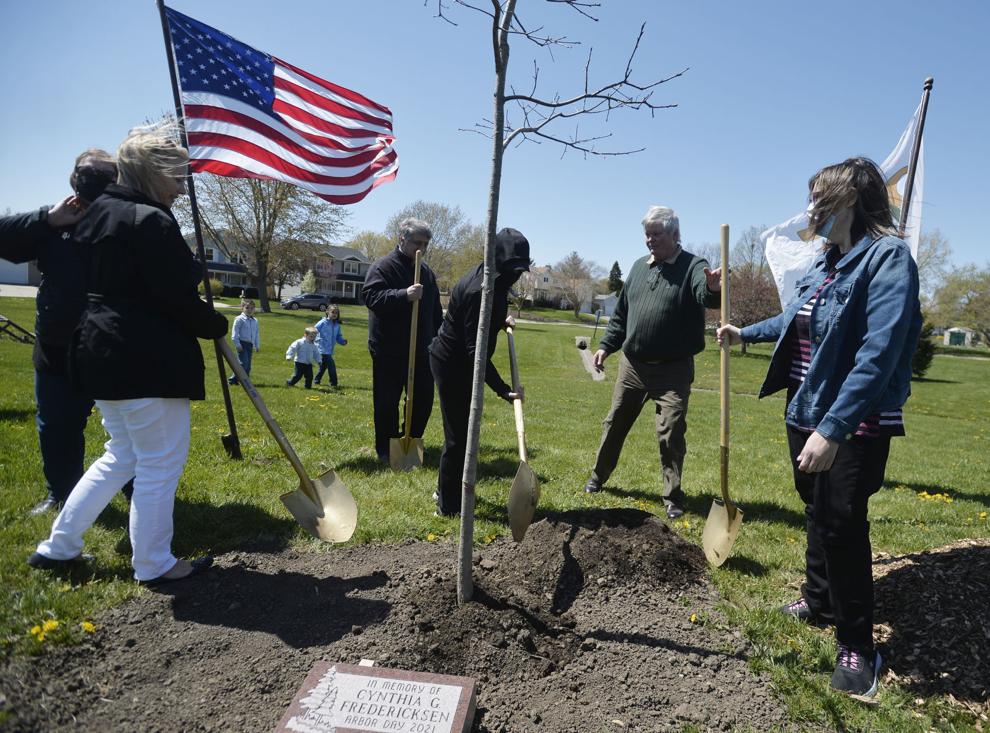 ARBOR DAY TREE PLANTING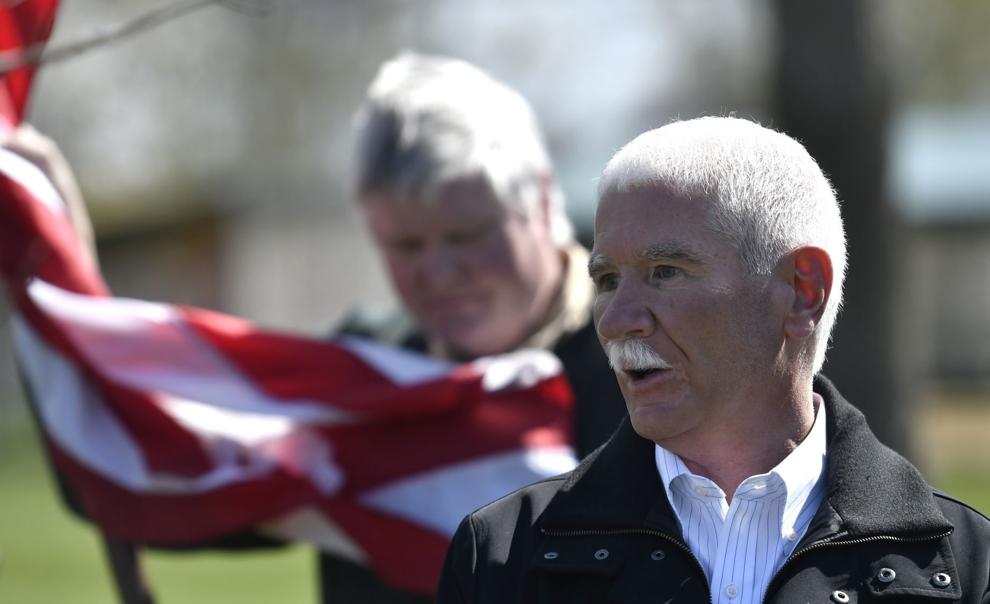 ARBOR DAY TREE PLANTING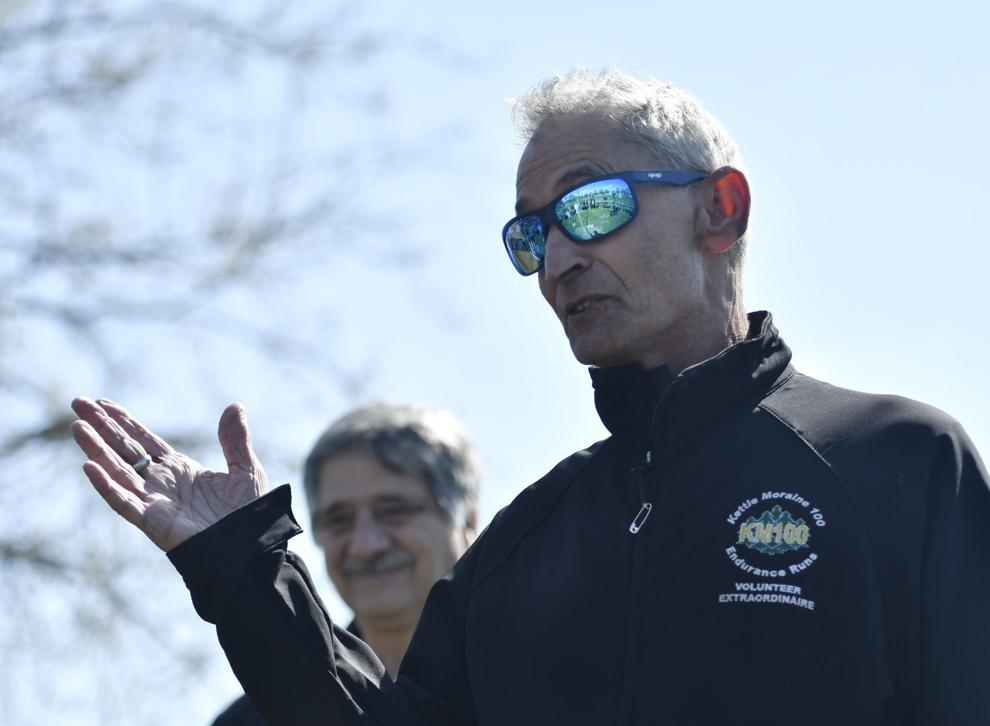 ARBOR DAY TREE PLANTING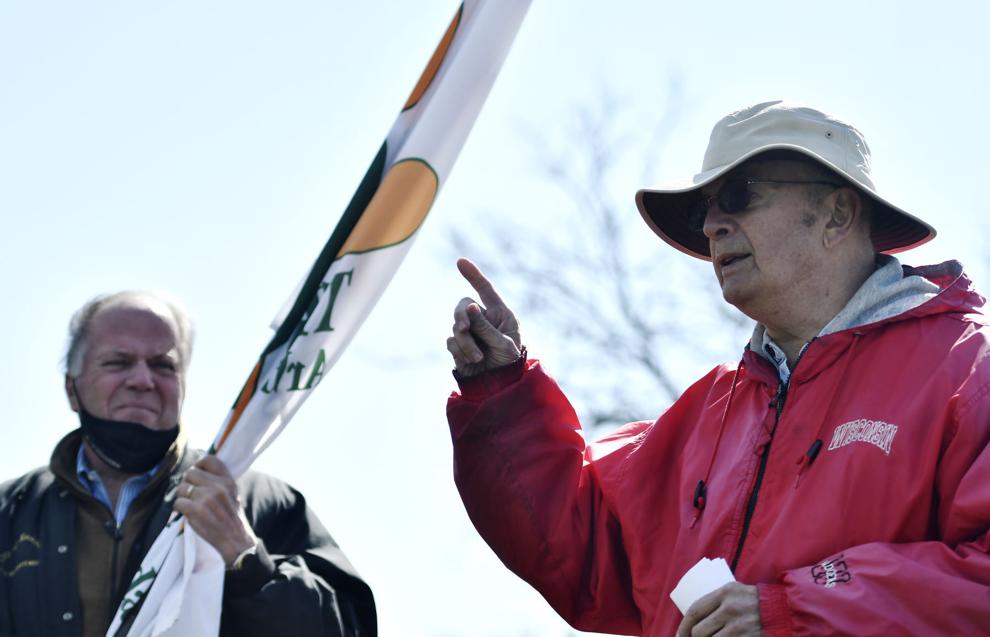 ARBOR DAY TREE PLANTING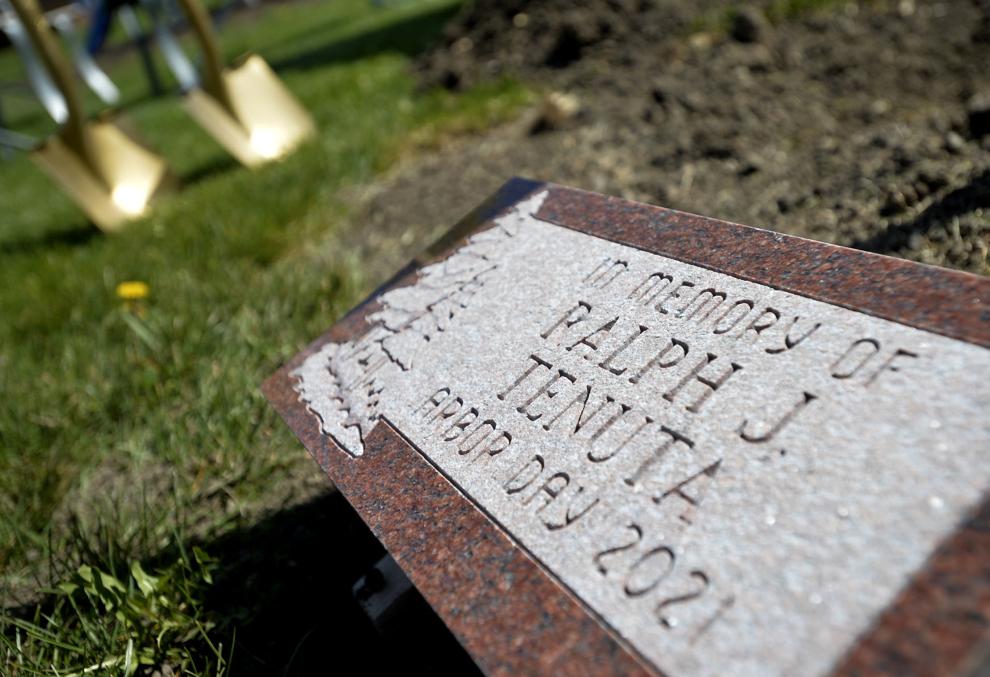 Dan Truttschel contributed to this report.