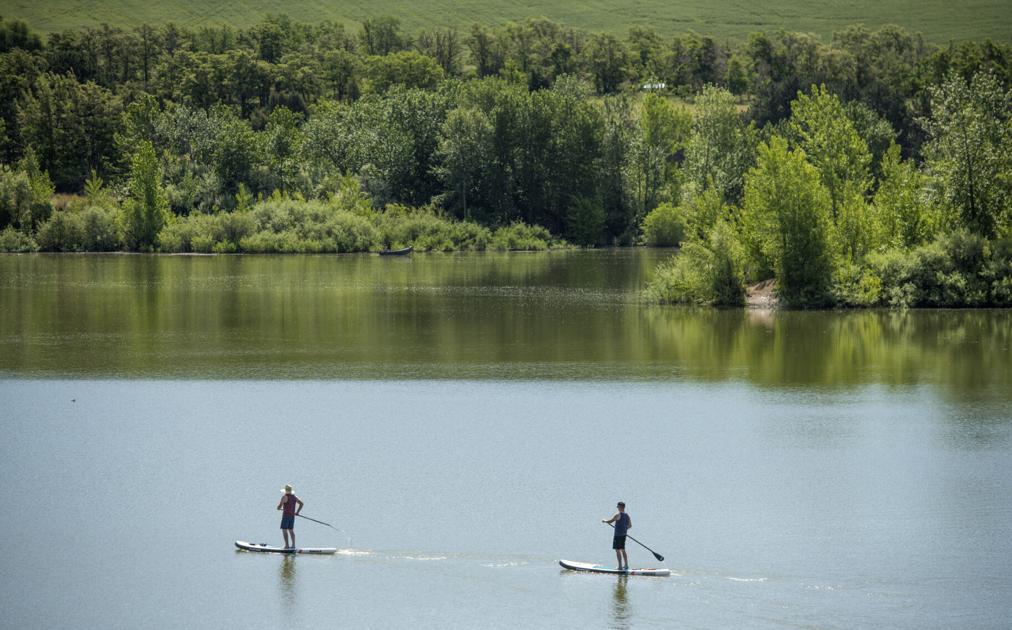 Weather Service issues heat advisory for Walla Walla Valley and beyond | New
After one of the driest April on record, the Walla Walla Valley is now in a heatwave this week with "extremely hot" temperatures possible, weather officials said – and it's not even there yet. 'summer.
The Pendleton National Weather Service had forecast a heat wave since last week, but on Monday, May 31, the service officially issued a heat advisory from 11 a.m. Tuesday to 8 p.m. Wednesday for much of the area.
High temperatures are expected to range from 95 to 102 degrees, forecasters reported.
The heat wave is expected to hit the entire Lower Columbia Basin, including the Greater Dayton, Walla Walla, Milton-Freewater, and Tri-Cities areas.
"Drink plenty of fluids," the NWS advisory says. "Young children and pets should never be left unattended in vehicles."
Weather officials have warned to take extra precautions if people plan to be outdoors Tuesday and Wednesday and limit strenuous activities in the early mornings and evenings to reduce the chance of heat exhaustion or heat exhaustion. heatstroke.
Wednesday is expected to be the hottest day of this week, with a high of 100 forecast for Walla Walla.
According to the NWS, the record temperature for June 1 in Walla Walla is 98 degrees, set in 1986, and June 2 also reached 98 degrees in 2007.
Meanwhile, the Walla Walla region is currently the subject of a drought advisory from the State Department of Ecology.
Droughts have five levels in the agency's system: abnormally dry, moderate, severe, extreme and exceptional.